As a priestess, an empath, a healer or a mystic especially at this time on earth when you are probably feeling the call to step forward and share your medicine, it is so important to take care of yourself and your energy first, to fill your own cup before going out into the world and being of service.
When you don't dedicate time regularly to sacred self care, your energy gets out of alignment, you find yourself feeling ungrounded, and plugging back into the 3D fear based matrix.
This sacred self care kit is meant to help you create a  sacred self care routine that is practical and can easily fit into your modern daily life
These audio transmissions will work on your light body and your energy body to help you clear your energetic blockages and align with your divine essence so you can feel more centered, more connected to yourself and more supported in your life.
The Sacred Self Care Kit includes:
Mystical Morning Light Language Energy Clearing

Soothing and Grounding Light Language Energy Treatment
Deepen your Self Love Light Language Transmission
Receiving yourself Energetic Experience Affirmations
May these transmissions deeply serve you sister and help you serve your soul's mission
You Are Divine and Your Energy is Sacred
I invite you to step into deeper Devotion to yourself through your Sacred  
Self Care Practice
Get my Sacred Self-Care Kit that will help you feel more centered, more connected to yourself and more supported in your life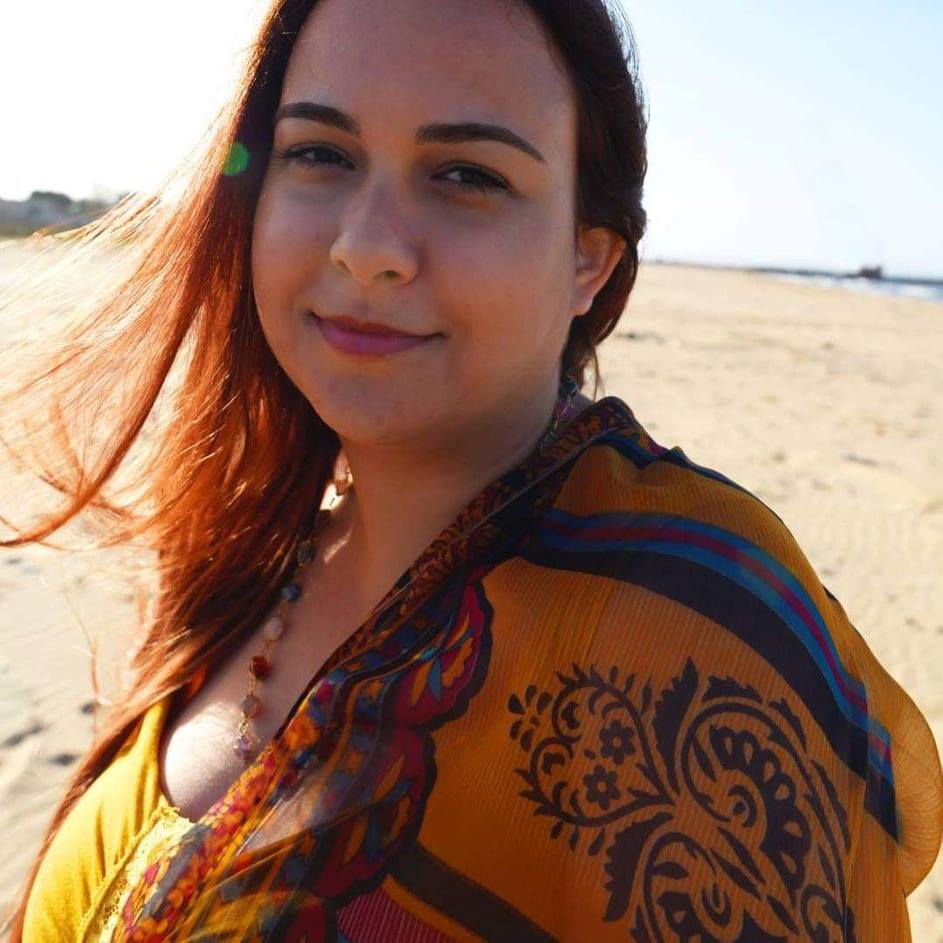 I'm a Cosmic Star Priestess and Oracle. I'm a Light Language Healer, a Channel for The Seven Star Sisters and a Mystical Queen Ascension Guide. I bring forward Divine Light Codes and Ancient wisdom and medicine from beyond the stars to help women step into their Destiny and reclaim their Divine Essence, their Soul Gifts in order to help them align with their highest timeline and their soul missions and co-create the new earth.